Organic-search traffic is the world of SEO. Organic search is all site visitors that come from a search engine, aside from paid ads. Search engine optimization (SEO) is a crucial ingredient of online marketing, and it is making better online visibility. Therefore, a particular business will be recognized more in the digital world if they follow a good SEO strategy. SEO consists of different parts, and researching keywords has also been a vital part of it to increase traffic organically.
The majority of us search online to find what we are looking for. This reason alone is enough for business people to have a website to be used at people's disposal and for their benefit. But how will you monitor Organic Traffic to your website? Visitors who are considered organic find your website after using a search engine, so any other site does not name them. The simplest way to expand the organic traffic of a website is to produce quality and relevant content on your blog often.
What Keywords Are Bringing Searchers to my Site?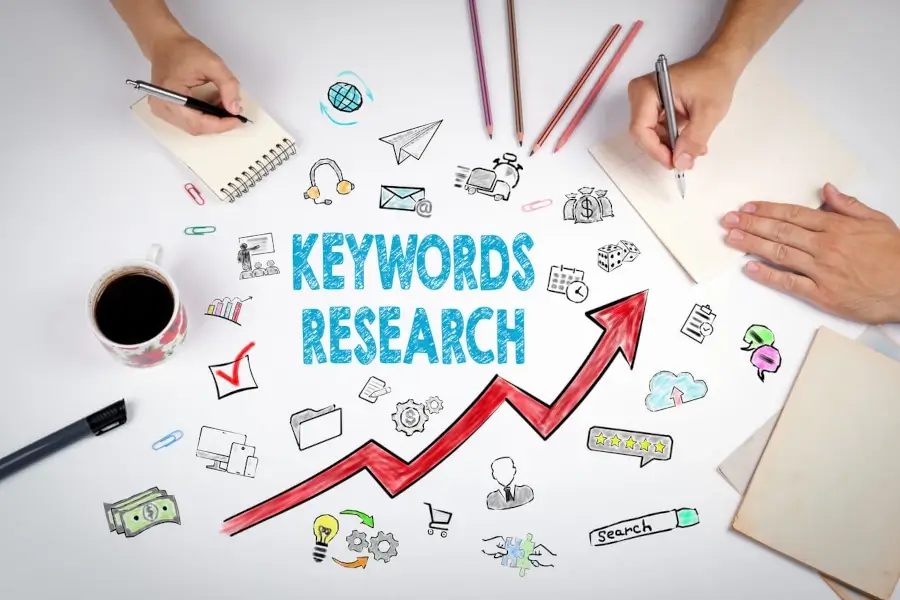 In today's world, several tools count how many people visit an individual website. You can look for your website's keywords using Google Search Console in search console account and google analytics account.
Google Search Console is considered as the most useful platform to see the search terms and queries which people are utilizing on Google to find a specific business website. Furthermore, it is an online marketing tool proposed by Google that authorizes users to monitor and view their site's performance in Google search results. Besides, it will also help to fix crawl issues.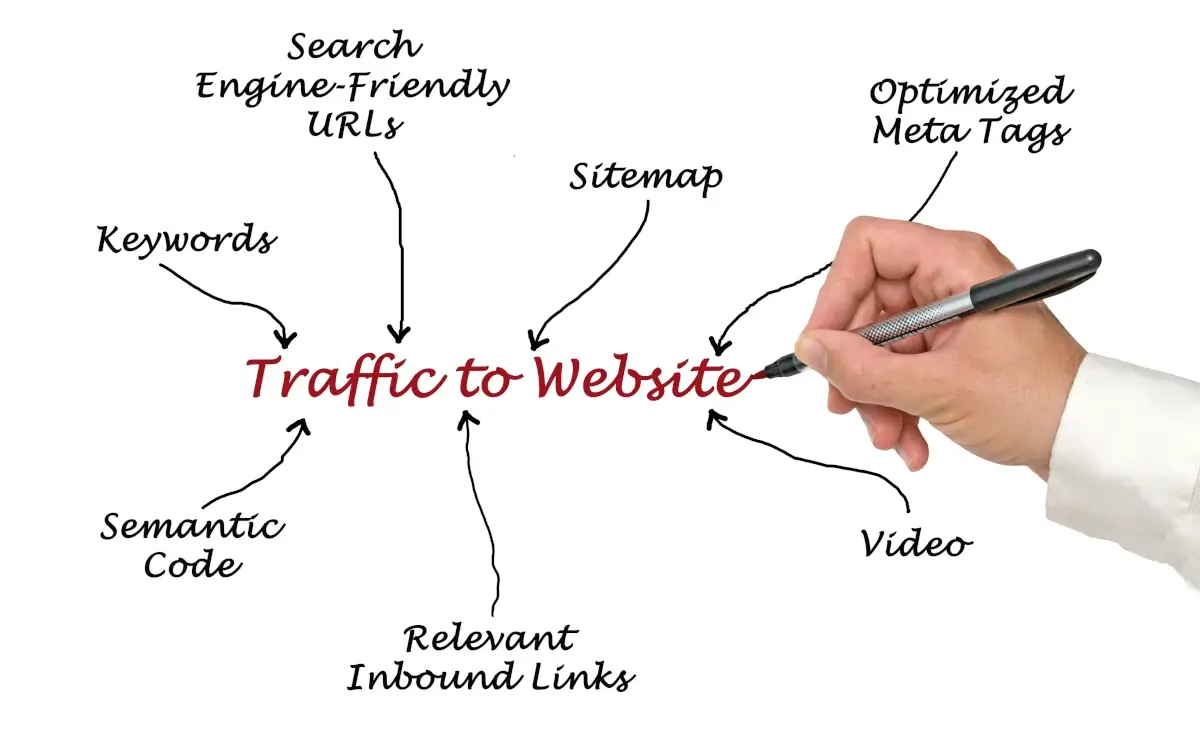 Moreover, to attract these perfect visitors, you have to utilize keyword phrases in place of a single keyword. Your SEO keywords are the keywords and phrases in your web content that make it possible for people to find your site via search engines. A website that is thoroughly optimized for search engines "speaks the same language" as its potential visitor base with keywords for SEO connect searchers to the site.
The most organic traffic from search engines and search terms gives insight into the site's performance. Your SEO strategies are successful if the top keywords you used on your site match with the targeted keywords. You can check it by comparing the targeted keywords with the exact keywords that are already ranking. If they didn't, you must find a solution to why and where your SEO settings went wrong. Additionally, you can make it even more SEO-friendly.
How do I Check My Website's Search Engine Rankings?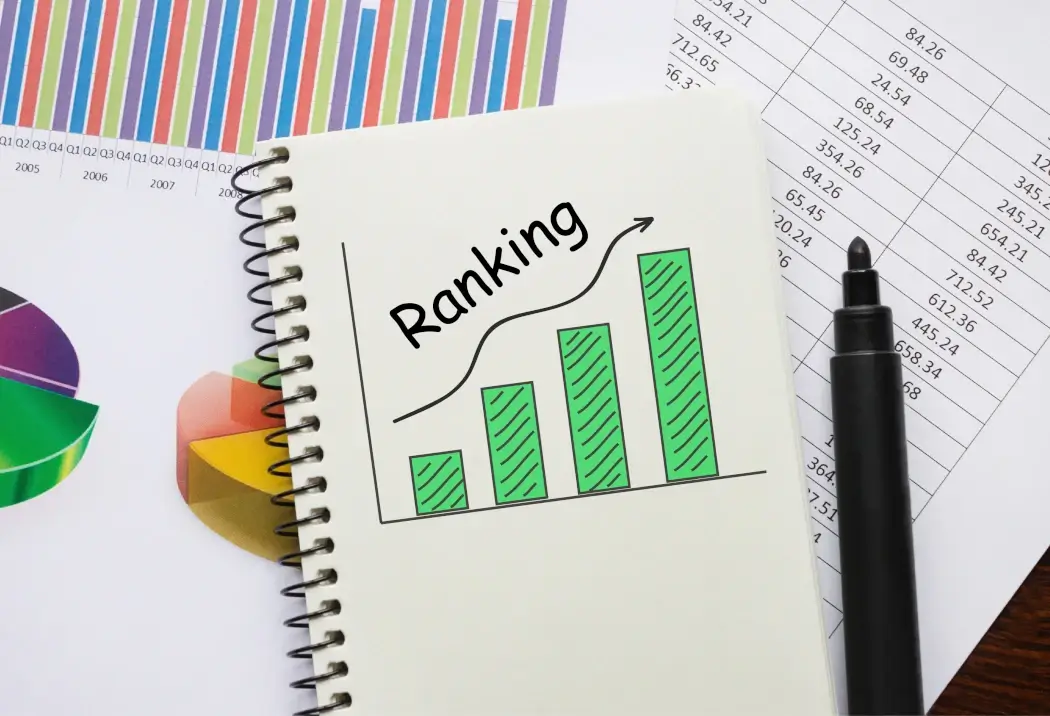 Meanwhile, you may want to manage your ranking over time to see how your SEO strategy changes your website's position. So it would be best if you learned how search engines rank and determine the visibility of content on search engine result pages (SERPs).
Ranking refers to the search engine process that is used to determine the particular part of the content that should be seen on Search Engine Result Pages (SERPs). Your rankings tracker may not have limited accordingly, or have picked up on one of Google's rankings experiments.
Search visibility refers to how relevant content is shown in search engine results. The content that ranks the most or the highly visible content may be noticed right at the top of organic search results. In contrast, less-visible content may not appear until searchers turn to page two and beyond.
Some analytics software packages actually cost a lot per month, but search engines provide reliable free software.
Why Do I Still Need To Track the Keywords That Are Already Ranking?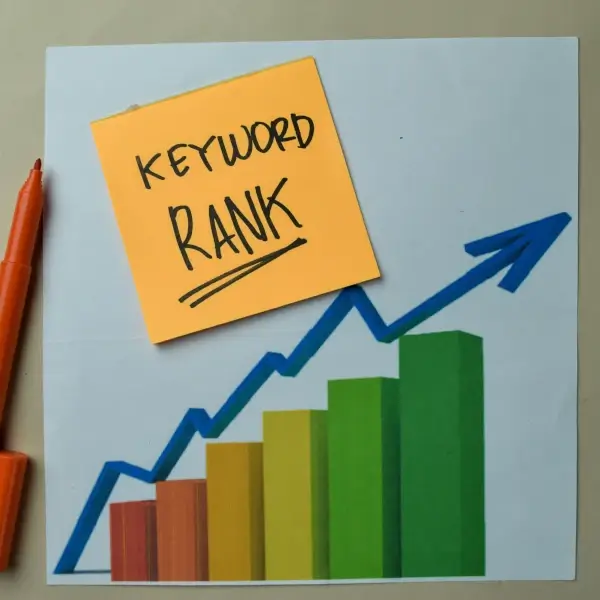 Keywords are significant to get ranked on Google and be found by the target audience. And if you are wondering why it is essential to know the keywords your site is already ranking for, you may be clueless of the SEO process than what you should be.
To improve the site SEO, you must manage keywords properly so that you can find out which keywords are keen on such a particular domain and which are not. It will allow you to work on using the most active keywords, thus increasing the possibility of getting a better ranking in Google and other search engines.
GreenCheck Helps
Now, you may be asking: How do I track keywords? There are lots of tools out there to help with this. Using our keyword tracking you can add up to 1000 keywords in your GreenCheck profile and we'll track them for you. Update those words anytime to see how you are doing on other search terms. GreenCheck sends you regular updates on how you are performing on those keywords.