People search online or Google for different reasons. Some just want general information. Others are already deep into their buying journey. They already have the data they need. Now, they're looking for a business that can give them what they are looking for.
Interestingly, although many customers buy anywhere, many prefer companies close to them. Case in point: "near me" searches have grown by 200 percent on mobile devices.
This scenario makes local SEO a potent online marketing tool.
What Is Local SEO?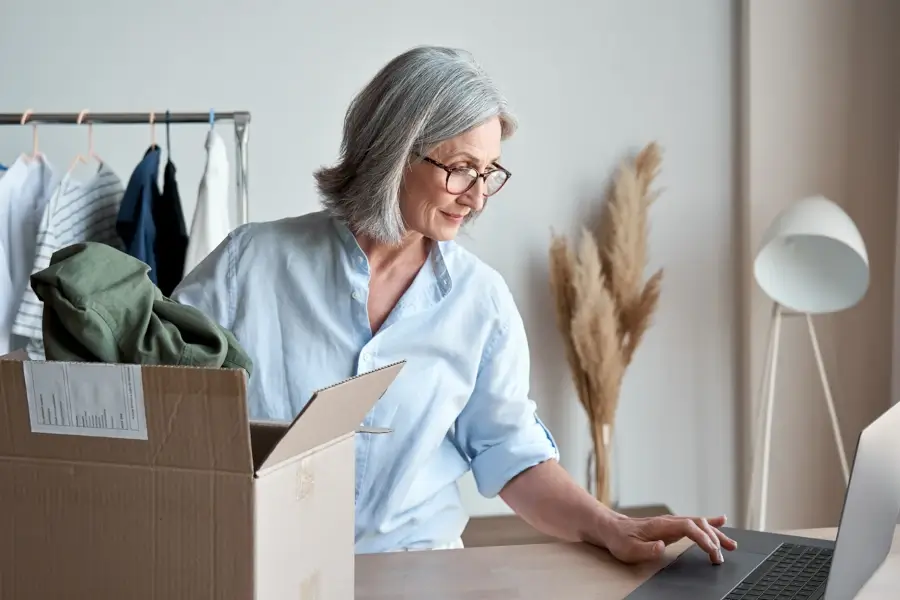 The reason you see Google Maps results mixed in with organic search engine results is because of local SEO. Local search engine optimization (SEO) is the practice of optimizing your web presence and marketing materials for local keywords and phrases that potential customers might use to look for a small business like yours.
Local SEO differs from traditional SEO in that it's based on the search behavior of those local customers. It exploits knowledge that those potential customers are more likely to use their mobile phones and other location-aware devices (like car GPS) to find nearby businesses like yours.
What Does Local SEO Look Like?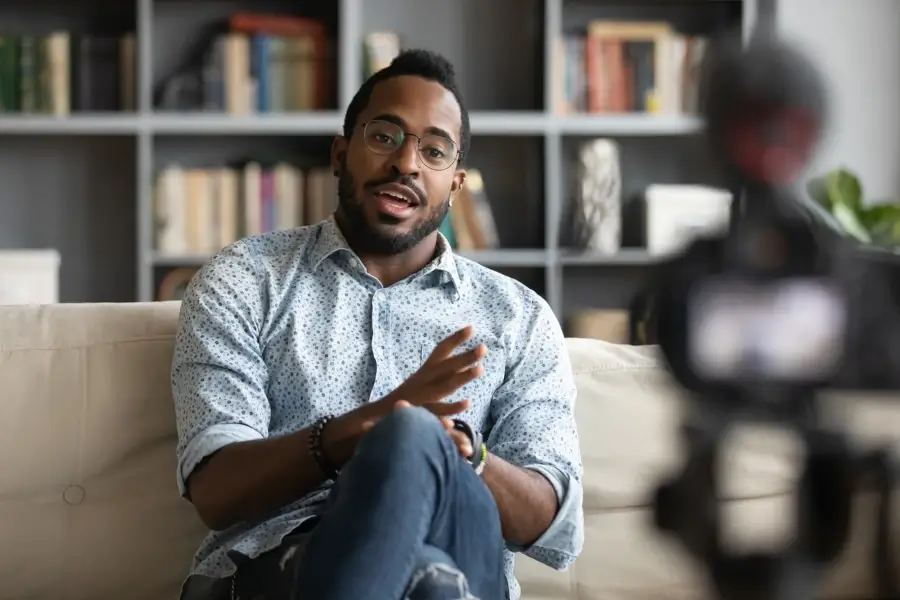 Here's an example of a local optimization campaign in action:
Mark is a plumber in Houston. He creates a website for his business, Mark's Plumbing, and installs Google My Business (which is free). Mark makes sure that both of these are up-to-date and accurate with the best possible information.
So far, so good. But it's not enough to get found by local customers.
Next, Mark decides to write blog posts with keywords like "lead-based pipes" and "stop wasting water" that are highly relevant to his target market (homeowners who need new plumbing, faucets, or other renovation services). He also creates articles for related keywords like "water heaters" and "toilets."
Mark turns these blog posts into Facebook "instant articles" (which he can do on the business's Facebook page). With this content, Mark can use hyperlinked text that's super-targeted to his geographical area.
Mark also tags images with geographic coordinates, so Google Images will show his photos when people search for local plumbing services. He adds social media tags and performs other metadata optimization tasks to ensure that all of his content is as search-engine-friendly as possible.
Mark does this for Google, Bing, and Apple Maps, so he doesn't miss out on the visibility and traffic these platforms can provide for him. He also optimizes his website's SEO and social media tags for local search because you never know where your customers are going to be searching!
How Does Local SEO Boost Your Brand?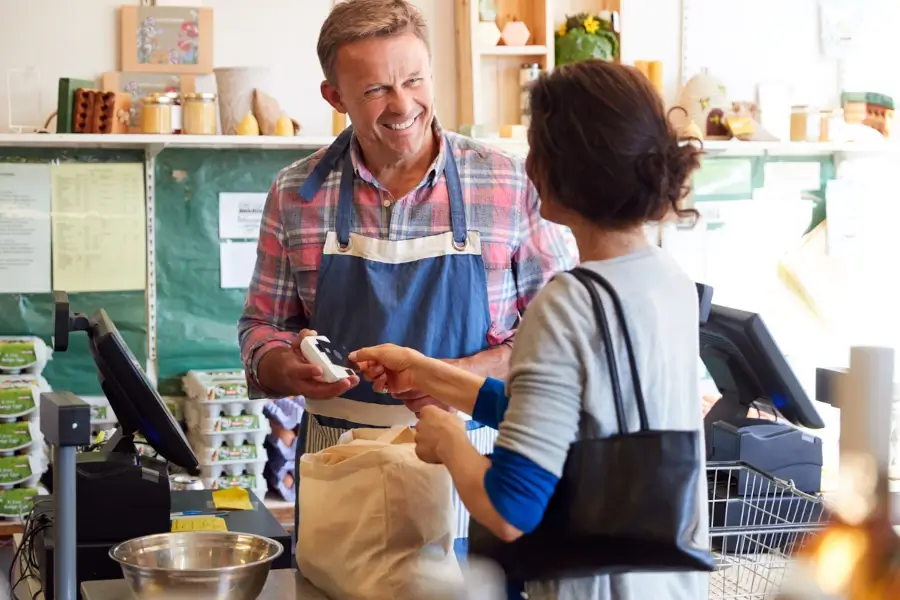 Local SEO requires a more thorough knowledge and understanding of a specific audience. It might demand more research, product and service iterations, multiple revisions of content, etc.
But it comes with many advantages. Here are the well-known local SEO benefits:
1. It Drives More Targeted Traffic to Your Site
When you're optimizing your content for local keywords, you're giving search engines more information about your brand and which geographical areas you serve. This helps Google's crawlers better understand what kind of business you are, so they can give you more targeted traffic in their search results.
Moreover, it narrows down website traffic. Now, why do you want this? It is more cost-effective in the long term. Although many SEO tools are free, the overall strategy costs something - an amount you need to recover. Otherwise, the business ends up operating at a loss.
One of the best things about local SEO is the user intent. People searching for your products or services are usually in the mindset to buy. They're ready to convert. Once they find your website, it's more likely that the bounce rate will be lower compared to organic traffic because locals are looking for what you can offer them - not something else.
2. It Understands Customers' Needs Better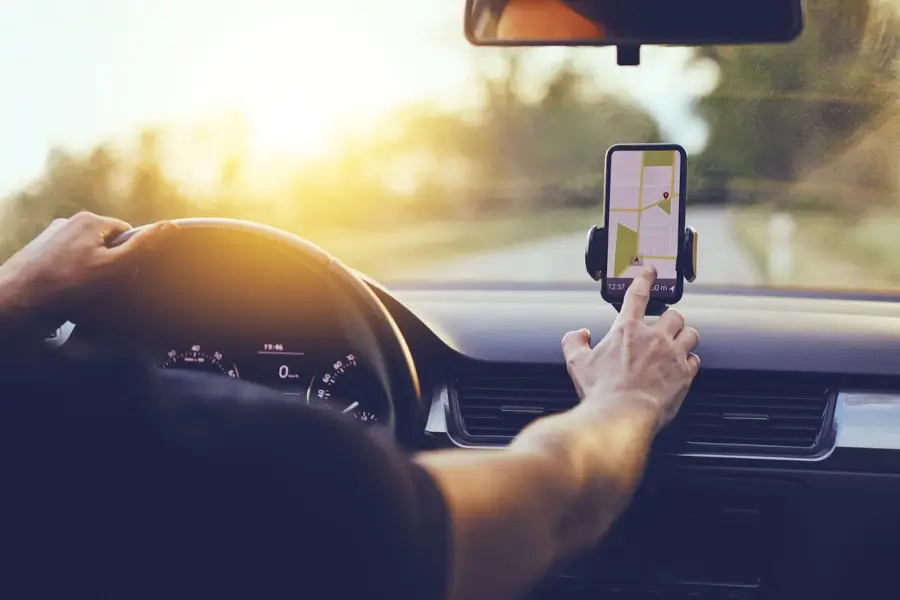 Local SEO usually translates to more customized or personalized content. In the process, you're able to delve deeper into the nature of your buyer. Who are these people? What are their problems, and what do they need?
You can also create content that matches their nuances whether their language, culture, or even buying habits. In other words, your content becomes more valuable and helpful to your target market.
If that isn't enough, studies show that customers actually don't want to travel far to buy what they need or want. Over 90 percent do not want to drive for more than 20 minutes for frequent purchases.
3. Local SEO Allows You to Leverage SEO Even Without a Website
Anyone who plans to market their business online needs to have a website. This combination of pages offers more than an address in cyberspace. It is a repository for information, a marketplace, an area for engagement, and so much more.
However, building a website takes some time. In the meantime, your competitors are already busy acquiring leads and retaining customers.
Local SEO provides you a chance to be visible on search engine results pages (SERPs) even if you don't have a website yet. The easiest is to claim your business profile at Google My Business . There, you can:
Input vital information such as your business name, address, operating hours, and descriptions of your products and services.

Include a Google Map, so your customers can find your shop fast.

Allow your customers to contact your phone number directly using their mobile devices or desktops.

Upload user-generated and company photos to give your customers a better idea about your business.

Generate reviews and answer comments and questions.
You can do all these even when you are still building your website! Once your site is up, you can connect your Google My Business listing or add the URL to your business profile.
4. Local SEO Builds Your Credibility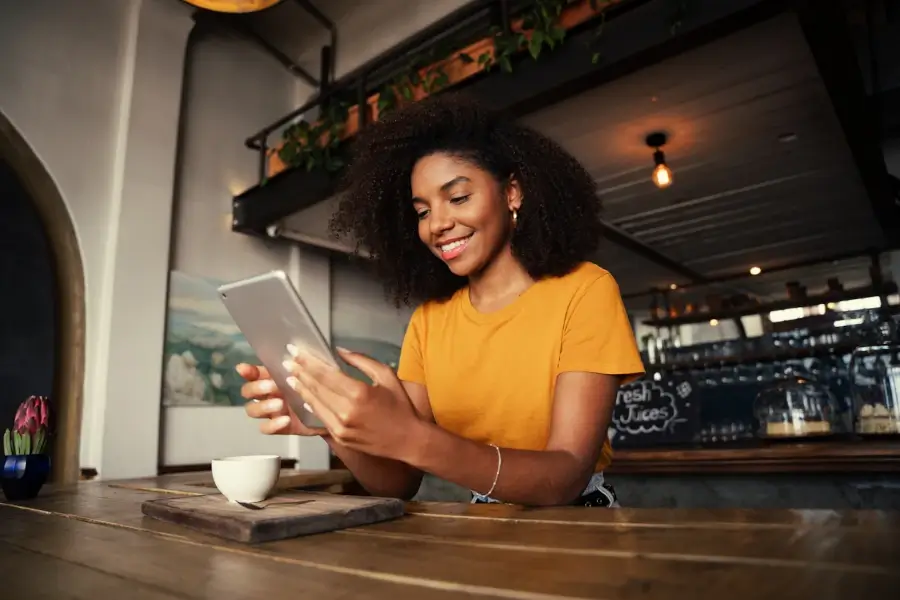 One of the popular misconceptions about SEO is that it's all about search engine rankings. People assume that once they rank well on SERPs, their brand gets an instant boost in credibility.
However, this isn't true. Sure, you might gain many organic visitors to your website but what good are they if these people don't trust you?
That's where local SEO comes in. Google My Business shows people you are an established business, one that they can trust. This is why it's important to develop a reputation strategy on top of your SEO efforts.
According to Bright Local, consumers tend to consider the information found in Google My Business twice as likely to be more reputable than other data. This could be because the platform gives businesses the option to have themselves verified.
Moreover, search engine users have the mindset that the first entries on the SERPs are the ideal match to their queries. They also believe that sites like Google will give them the best results.
Local SEO allows you to appear above other general websites, so it gives leads and customers the idea that your website and business are trustworthy.
5. This Online Marketing Strategy Could Encourage Better Link Building
According to studies, local SEO has better potential for earning backlinks than other types of SEO. But why do people link to your website? Because they want to improve the ranking of your site, right?
Well, that's what online marketers assumed in the past. Nowadays, it's not just about rankings anymore. What Google cares about is the user experience.
This means that you need to make it easy for people to associate your site with what they are looking for. For example, if customers want to find a bookshop in California, they would search "stores in California." To make this happen, your location-specific website needs to show up at the top of the SERPs.
Local SEO allows you to do that, as well as earn quality backlinks that can boost your site's authority and promote its domain name. This strategy also encourages better link building in the following ways:
The content is more helpful, which makes it more attractive to other marketers, business owners, and creators.

Keywords are more targeted, so your content is likely to attract relevant websites. The risk of your link looking spammy in the eyes of Google is low.

Your website can already benefit from tools like Google My Business, which helps boost your ranking. It bodes well for your internal linking methods.
In these days of high competition, a unique selling proposition has never been more essential. You need to give your business an edge over others, so search engines can distinguish you from the pack.
The secret is finding a way to show Google that your website and business are relevant for certain keywords. Local SEO is one of the most effective ways to make this happen, especially if you are a local business.