Of the many online activities, a business needs to carry out, domain monitoring remains one of the underrated ones. However, the impact of not monitoring is huge and sometimes incredibly expensive.
But to help you understand the value of knowing your domain data and whether you still have an active domain, we must take a crash course on domain registrations: why do you need them, and how do you do it?
A Review about Domain Names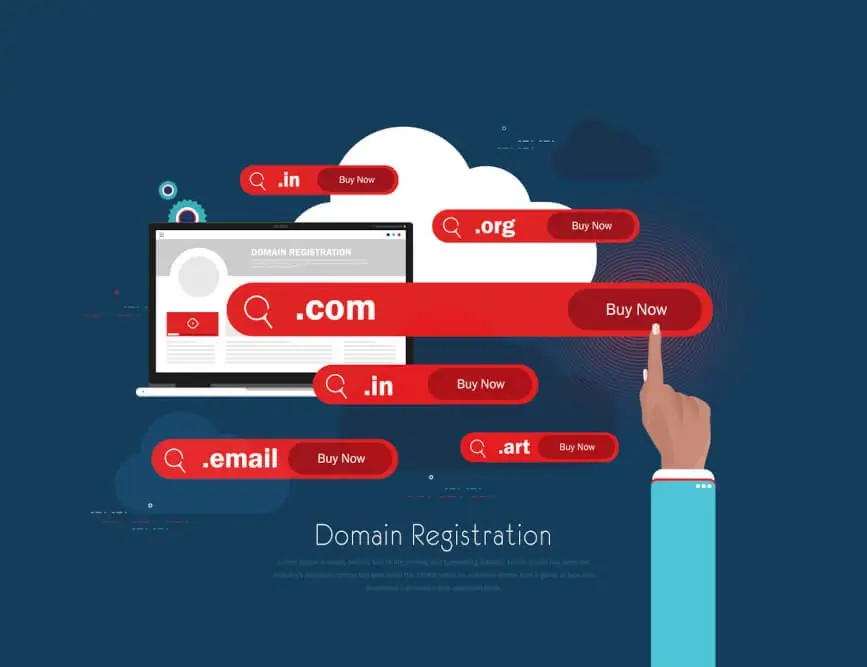 What is a domain name? It is an address for your website, like Google.com or Microsoft.com.
In Internet speak, each site will have an IP address, which is a series of numbers. This string will be extremely difficult for anyone, both customers and company owners, to memorize, let alone understand.
And so, we opt for something simpler, which are domain names. Thus, without registered domains, people won't be able to find you when they search in web browsers for things that interest them. Simply put, they serve as your blueprint or address online.
When you're about to make a domain registration, you need to determine the type you like: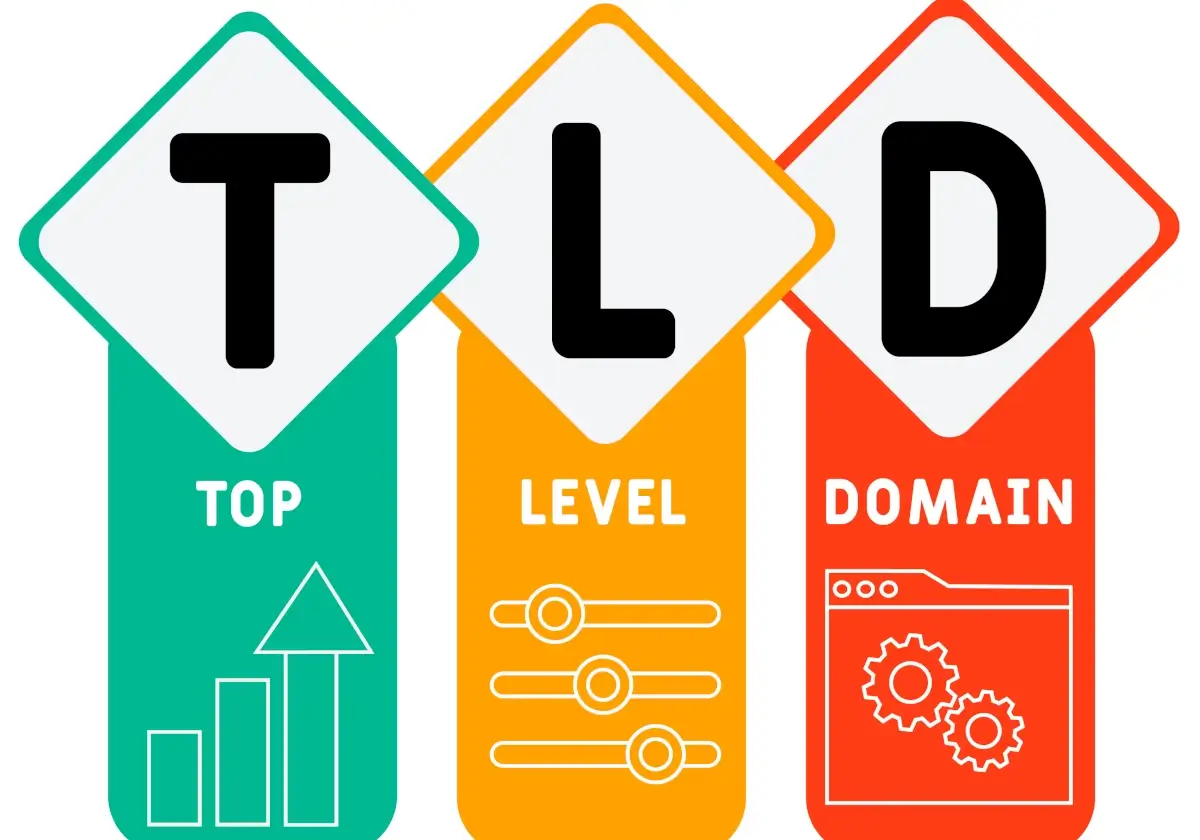 Top-level domains (TLDs) are named as such because they're at the highest level of the hierarchy, and it follows the domain name. For example, in Google.com, "google" is the name of the domain while .com is the TLD (and the most popular of them all)

Generic TLDs have no restrictions on who may register them

Country code TLDs domains are reserved for a specific country or group of countries. For instance, ".cn" means China. A URL with it implies the website is operating and registered in China.

Special-interest domain names such as .mobi, .org, and many others can be based on industries or interests. The domain "edu" is reserved for education-based websites like those of schools.
How to Register the Domain
The steps are actually very simple. If you already have a web host, the team can already do it for you:
1. Choose a Domain Name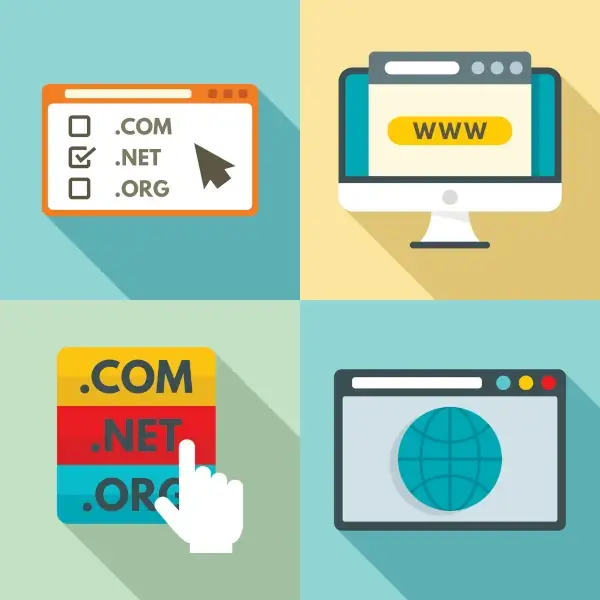 Here, you will also do domain monitoring, ensuring that the one you have in mind is still available for registration. Greencheck.ai can run it for you, so you can access information like the whois record, name and address of the domain name registration, etc.
Experts, though, often recommend having at least five in mind, hopefully, all bearing your brand name or keyword, just in case the others have already been taken. You might also want to avoid using domains with close matches, or a very similar domain name (Amazon.com versus Amazen.com).
2. Register It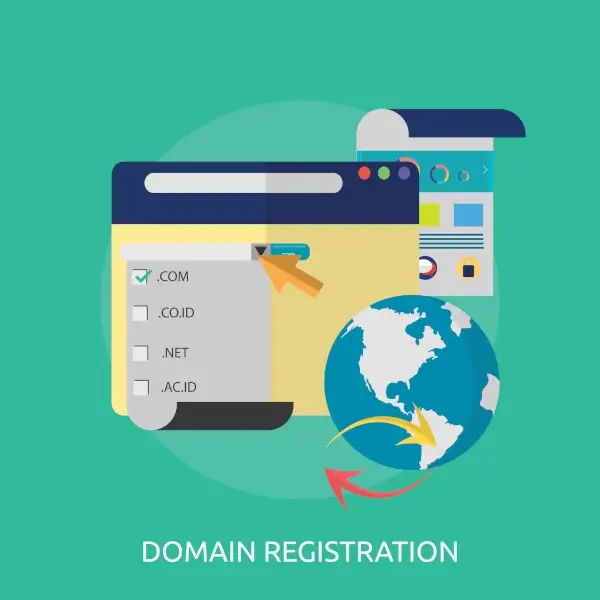 You can buy the domain separately from your web host on websites such as Godaddy.com, but all these domains are managed, organized, and overseen by ICANN.
Domain registration is not free. However, you can buy long-term registrations of up to 10 years for as little as $5 per year. When you search for a domain name, your results will include prices on a "first-come, first-served basis" (also known as the "name starts on" price).
This is also called a registration fee and is paid yearly. If you want to own a domain name long-term (more than 1 year), it's more economical to buy it yearly or even multi-yearly. There are no additional renewal charges if you choose this option.
Why Do Organizations Lose Their Domain?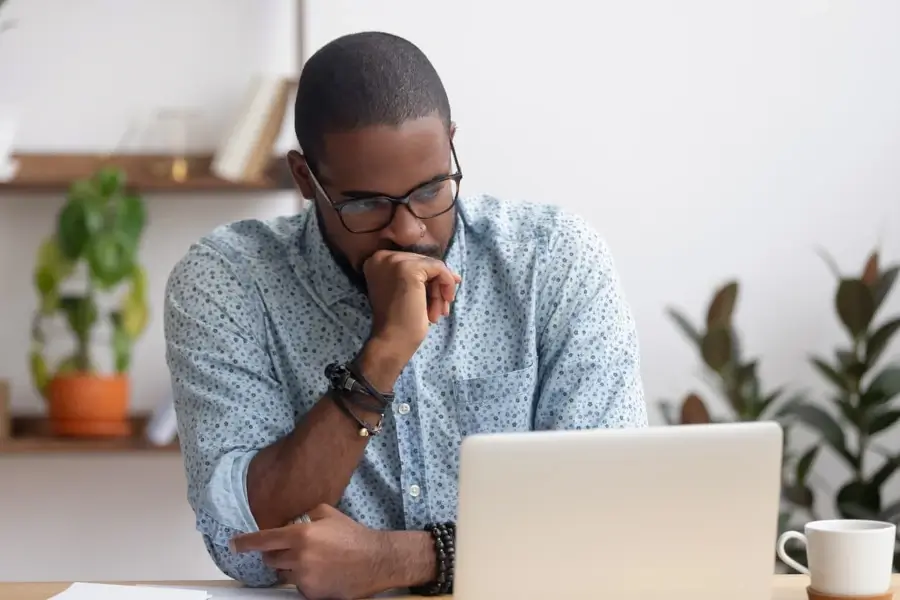 Over the years, there's a growing number of cases of organizations that have ended up losing their domain name. These include Microsoft, Dallas Cowboys, and Foursquare. Recently, Google lost its domain name in Argentina, no less.
It turns out there's a possibly long list of reasons this happens in the first place:
1. Change of Company Vision or Direction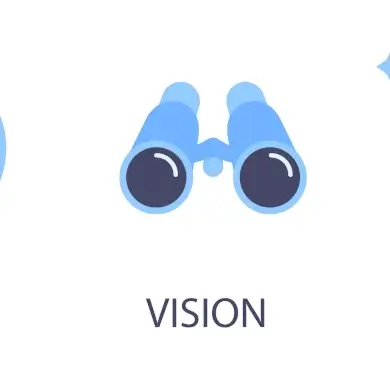 Sometimes a business just loses sight of what they were trying to accomplish. When that happens, the owner may not be as quick to renew their domains, and eventually, these names will fall into the hands of others.
2. Unaware of the Expiration Dates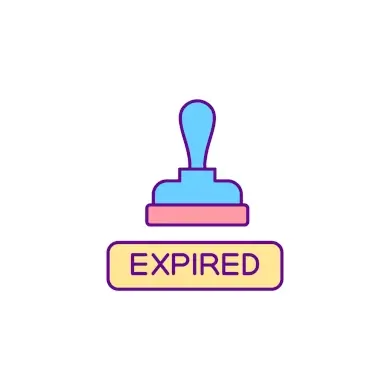 Many times, people say "I didn't know my domain was about to expire," but this is very easy to avoid by setting up auto-renew or hosting your renewal through a reputable registrar, which will send you alerts via email and push notifications on your mobile device.
Some sites that sell domains may offer you theirs without checking if they're available on any other marketplaces. This is because there are so many domains being put up for sale.
3. Fraudulent Transfer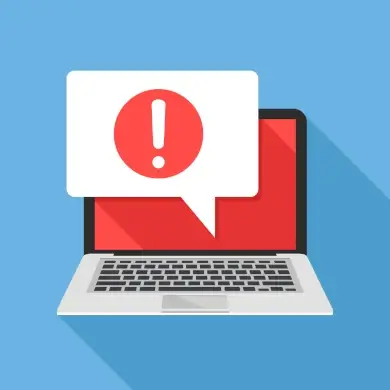 Fraudulent domain name transfers happen in a couple of ways. One, the registrar may trick (or even scam) you to move your domain to theirs. Second, a person may encourage or attract you to buy some of their domains. If you are not doing due diligence, you may not be able to detect that somebody already owns it.
4. Bad Faith Registration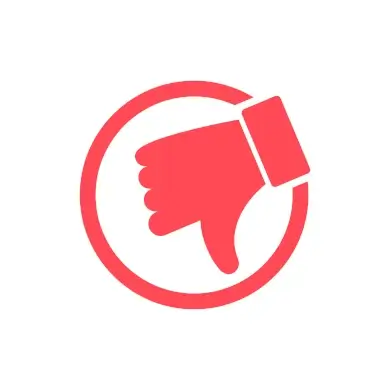 If someone registers a domain in bad faith (they do not have rights to the domain or use close matches), then that person could face consequences from ICANN. Even though this practice may seem harmless, it can cost other businesses thousands of dollars every year.
5. Unmonitored Domain Name Portfolios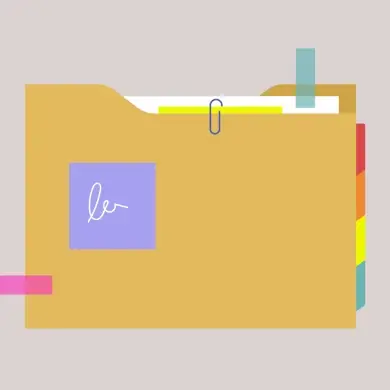 Since there are so many people involved in the resale market, nobody is actually checking to make sure the domains they're buying are good. Not only does this lead to shill bidding (when someone bids up their own item), but it also makes it easier for other people to just take your name even if it's registered in good faith.
Domain Monitoring Service: Why Is It Incredibly Important?
You lose your domain name, and you can't access it anymore--so what? Well, the implications of that are huge if you don't monitor it, especially if it has been with you for years or even a decade or longer.
1. You Will Experience a Drop in Productivity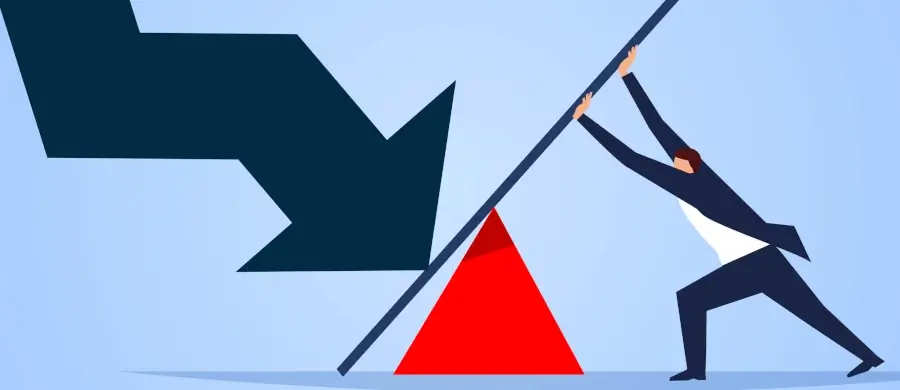 Your website stops making money, and you will eventually lose customers because they cannot find you online. Sure, you have social media accounts and probably sell your stuff there in the meantime. However, most of them do not provide comprehensive sales features, which you can integrate into your website.
In April 2012, Yatra, one of the biggest online travel sites in India, wasn't able to renew its domain because they forgot to. The result: it lost both customers and a lucrative deal with the country's state bank. Since then, it has struggled to recover.
2. You Increase the Risk of Hurting Your Brand

Unless you're already a well-known brand before you set up a site, like Nike, some studies suggest that it takes around five years before you can establish yourself in the industry. By losing your domain name, then you can lose everything you've worked hard for all those years.
That's not all. Losing your domain can damage the reputation of your organization in many ways:
It can cause a cybersecurity threat. Bad entities that might have gotten hold of your domain can redirect unknowing users to shady pages. Worse, they can mimic your website but run scams like phishing attacks.

The website that now owns your domain could be selling counterfeit products of your brand or others.

The domain data can be used for illegal purposes.
3. Trying to Retrieve the Old Domain Can Be Expensive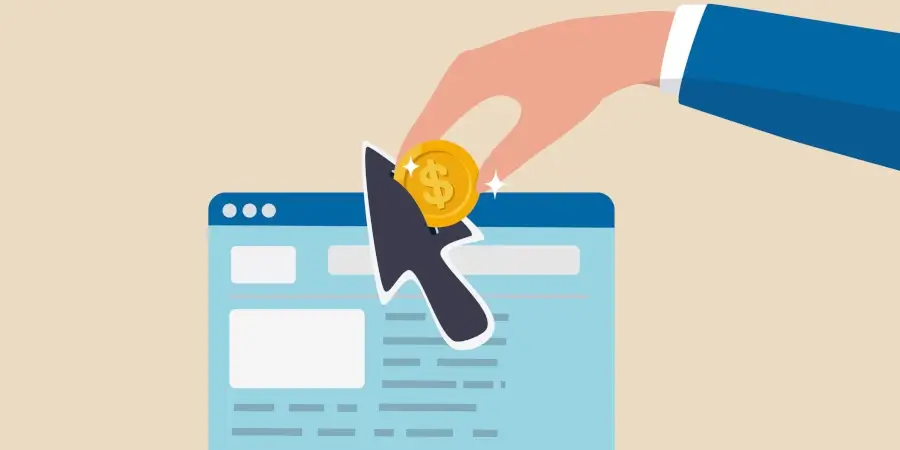 In 2016, none other than Google lost its domain, and a former Googler found it at an auction and bought it for $12 using his credit card. To get it back, the company ended up paying $12,000.
That's probably pennies for the mega-company, but can you imagine how much it would cost you, a small organization? If your domain ends up in the hands of bad entities, then you might end up shelling out far more than what Google paid. They can smell desperation from afar, after all.
What Do You Do When You Lose Your Domain?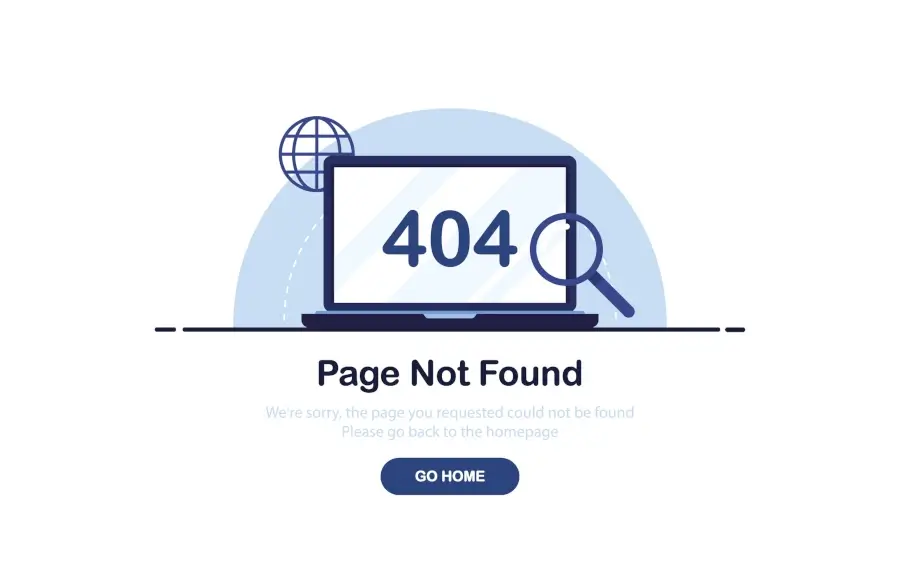 Having a personal domain is like having your own mailbox at the post office. If you live in an apartment, for example, and receive mail there, nobody can rummage through your letters and take them before you get home, right?
Well, a domain works the same way: it's yours as long as you renew on time! You never "lose" a domain. Someone else gets to register it only if the rest of the world thinks that some other person or organization is more deserving of owning it.
So, what do you do in case you lose it? The simplest way is to reach out to the one who owns it for now and ask to get it back. You can check the whois records for the information. Usually, this involves some monetary value, so be prepared for that.
In the same manner, if you end up buying a domain owned by someone else, and they would like to get it back, be HUMAN. Offer it without asking anything in return because, the truth is, you may find yourself in their shoes if you are not careful.
How to Prevent Having an Expired Domain
As they often say, prevention will always be better than the cure. Losing one's domain name is COMPLETELY PREVENTABLE:
1. Use a Domain Monitor Website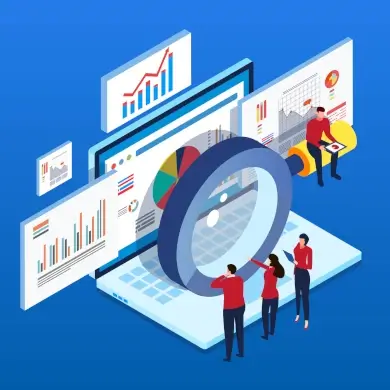 Use sites like greencheck.ai before you buy a domain and while you own it. It helps you keep track of your expiration dates, although you should already have your domain data on file. This is especially vital if you're running a lot of domains and subdomains. It's so easy to lose track of days when you don't organize.
One of the possible features of a domain name monitoring site is it can give you notifications or alerts when your domain is about to expire--that is, even before it goes back to the registry. This way, you won't have any excuse for losing it.
2. Set Up Auto Renewal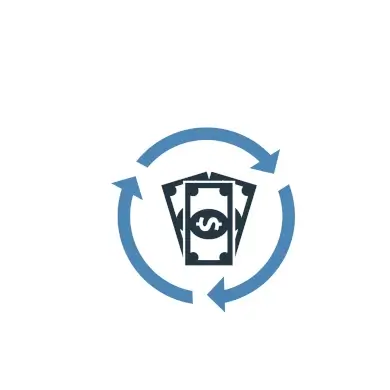 In terms of losing a domain name, this happens when you don't pay for renewal. The registry has rules about how much notice they must give you before deleting your registration. Usually, the domain goes into auction 80 days after it has expired and remains unrenewed.
You can renew a domain anytime even if its registration term has expired (meaning there were no yearly payments made). If the registry has already put up a deletion notification (or your registrar did), you will need to contact them and ask them not to delete the domain and apply for a renewal.
Sometimes it can take a few days for your request to be processed, so don't wait till the very last moment if you want to keep the domain at all.
3. Be Vigilant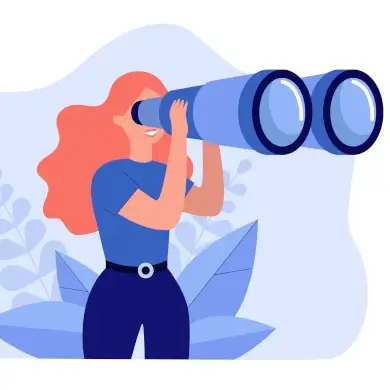 Slip-ups happen, let's face it. You've been slacking off with domain name monitoring, and you forgot that your card attached to the auto-renewal has already expired. The bottom line is you already have an expired domain.
The moment you realize it, grab it as soon as possible. Check how long it's been since the expiration date. More often than not, it is still on the registry.
If there was no explicit notice from either party (registrant and registry) about impending deletion, many registries simply put up a faint notification on their site that says that they are "processing" the domain name for it to be deleted. This is far from an official notice, however, and domains can remain in this status for months before they are actually deleted.
Otherwise, go for the long method: scour the popular auction and buying sites and see if your domain is already up for purchase. Buy it before somebody else snags it.
Just remember that once the domain has expired, no one gets preferential treatment, whether they were an original registrant or not. Some go through the deletion process earlier than others, but none of them are exempt from it.
There's no 100% foolproof way to protect your domain name other than purchasing it at the point of expiration. There are some services that will attempt to buy your name so that you can get it back later, but they charge a pretty high fee for doing this.
In the end, using data monitoring services is the best way to avoid complications of having an expired domain. Try greencheck.ai to see how it works.